Double M Recycling
Swanton, MD
Double M Recycling – Where we turn your junk metal into money!
CLEAN YARD GUARANTEED!
Double M Recycling is your locally owned and operated recycling center serving all of Garrett County, Maryland, and surrounding areas. Since 2012, we have been proudly offering fair prices for an extensive variety of scrap metal, as well as quality salvage auto parts at huge savings over retail. We sell good, usable parts off of cars at a significant discount so you can stretch your vehicle maintenance budget further. We keep our yard clean and free of debris so you can feel confident when you stop in to see us. Metal Peddlers Welcome
Recycle your scrap metal and earn extra cash! Turn your metal junk into money! Bring in extra scrap metal, including aluminum cans, car parts, old wires, batteries, junk motors, etc. and we will offer you a fair market price for your unwanted metal goods. All metal peddlers are welcome at Double M Recycling. If you have any doubt or questions about what we will take, call us or come on by and we'll take a look!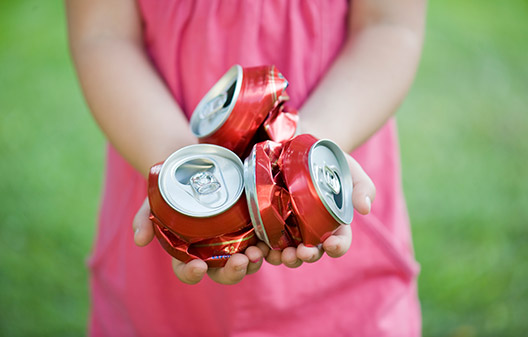 Get CASH For Scrap Metal
Get rid of all of your unwanted metal (including aluminum cans) and recycle those hideous old and broken appliances and scrap metal materials right here. We pay straight cash for all of the metal we purchase from you. We will even pick up your old, unwanted vehicles! Do you have a larger amount of metal? Great! We also offer roll-off service for your convenience.
"Pick-N-Pull" Car Parts
We Sell Parts Off of Cars
Double M Recycling can help you save big on vehicle repairs! Find the replacement parts you need without breaking the bank with Double M Recycling's "Pick-N-Pull" self-service auto parts. We sell high-quality, usable OEM parts from select cars we receive for salvage. Grab your tools and come on over!
*We do not routinely pull parts ourselves. As a "pick and pull" facility, we welcome you to visit our facility and collect the parts you need at a significant cost savings. For more information about how our "Pick-N-Pull" service works, we invite you to view our picking guidelines or feel free to call with any questions: 301-533-3500.
At Double M Recycling, we are proud to be your recycling partner. The Miller Family looks forward to visits from all our regular customers and seeing new faces, too. Stop on in! You'll be glad you did.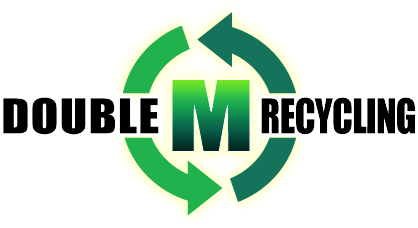 For your convenience, we offer industrial pick-up service
We offer industrial pick-up service for roll-off containers from 20-30 cubic yards. If you would like to inquire about our industrial pick-up service, request containers, or have other questions for us, please feel free to give us a call at
1-301-533-3500