About Double M Recycling
Garrett County, MD's Dedicated Recycling Center
"Where Your Metal Makes You Money!"
At Double M Recycling, we are a small, family owned and operated local business that cares about our customers. We strive to provide a personalized experience and service with a smile. We truly love what we do – and it shows. At Double M Recycling, we are proud to provide friendly, dedicated recycling services for residents in Swanton and communities throughout Garrett County, as well as surrounding areas.
The Miller Family Philosophy
The Miller Family has been assisting you with all your recycling needs from our center in Swanton, Maryland, since 2012. Owner Johnny Miller and sons Jesley and John Andrew operate Double M Recycling with a strong philosophy based on solid principles of Integrity, Fairness, and Honesty.
Our Facility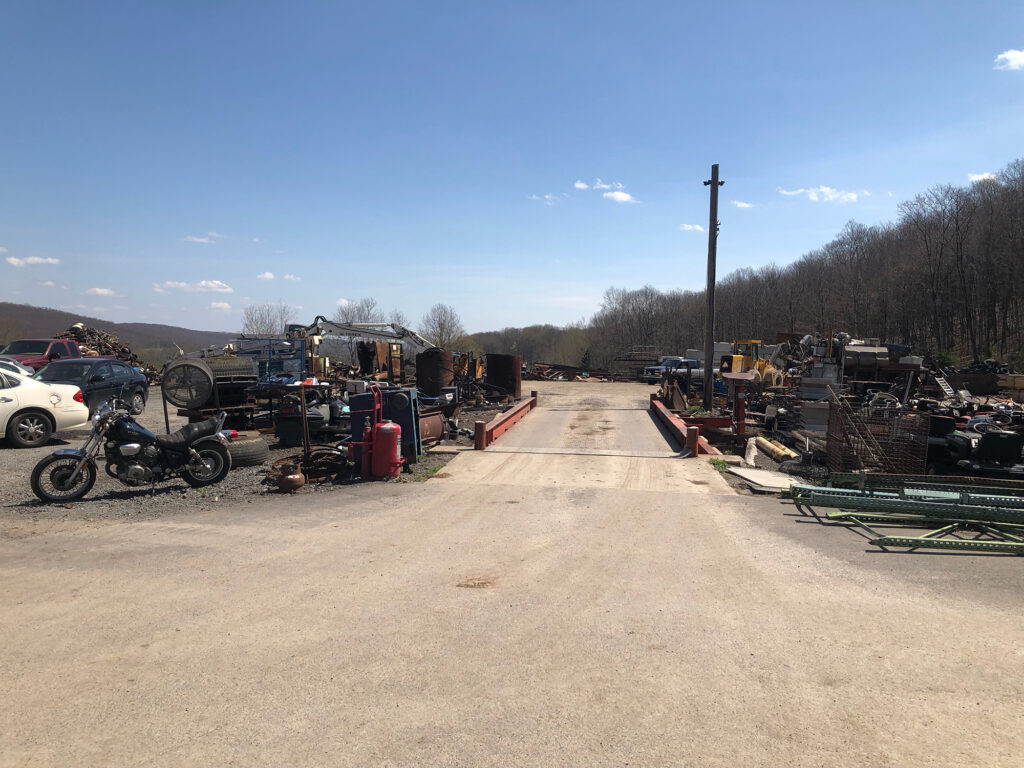 The Double M Recycling yard and recycling facility is maintained with our customers' safety in mind. The yard offers drive-in/drive-out convenience – and there is no worry about damaging your vehicle when you stop in to bring us your recyclable materials. We guarantee that you will experience a clean yard, free of dangerous debris. In addition, we guarantee that you will be provided a fair price for your metal scrap. Our scales are certified annually for your peace of mind.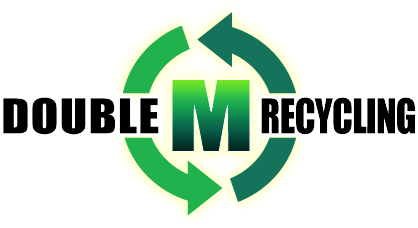 Recycling Made Easy
Recycling is a great way to turn waste into wealth. At Double M Recycling, we continually strive to make recycling as easy as possible for our valued customers. On behalf of Johnny, Jesley, John Andrew, and the Double M Crew, we thank you for choosing us as your favorite recycling center for seven years!


Stop on in!